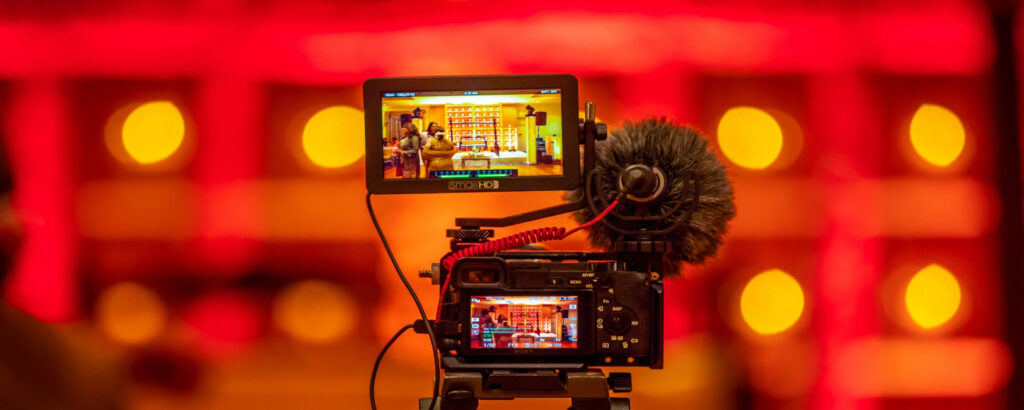 Our live-streaming service is very flexible and can be used at a whole range of events.
The system is fully independent of infrastructure if required so can be used at venues and locations that do not have internet connectivity and possibly power.
Our production vehicle has its own power source and mobile internet access to allow full operation at all locations. It has recently been used to live-stream both weddings and funerals during COVID lockdowns and has proved highly effective. Families who were otherwise restricted from attending have been able to view from locations across the world.
The stream can be a plain and simple single camera right up to several cameras with titles and graphics on screen for the end viewer.
Cameras are wireless enabled to reduce the need for cables crossing a site or sometimes from even entering a building.
We can stream through our YouTube channel or to your own choice of platform.
All streams can be recorded for your later use.
Visit our dedicated websites and Facebook Pages for Live Streaming
Wedding Live Stream Website
Wedding Live Stream Facebook Page
Funeral Live Stream Website
Funeral Live Stream Facebook Page