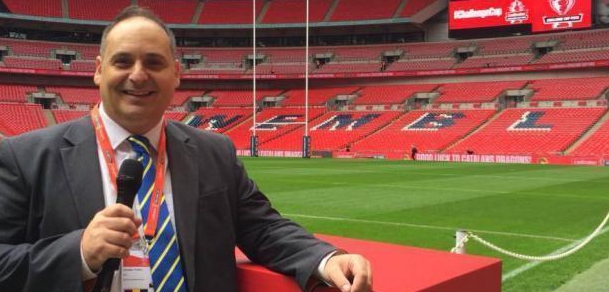 As well as providing technical solutions, we have a large pool of trusted and experienced announcers and presenters that we can utilise for your event. Among the list there are some impressive resumes! From presenting in the biggest stadiums around the country, national and regional radio, to professional voice over work.
Our announcers and presenters have many years of experience in stadium, radio, arenas, clubs, parties, competitive events and voice over work.
We pride ourselves on always being able to match the client to the correct presenter!